COUNTERFORCE AGAINST
HUMAN TRAFFICKING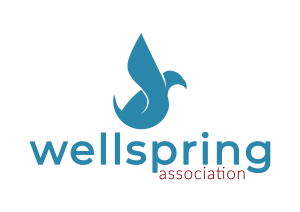 Since 2010, Wellspring is working for the support and restoration of individuals dealing with crises in their lives due to human trafficking, prostitution or other related abusive situations.
Supporting. Empowering. Restoring.
#END
HUMAN TRAFFICKING
MODERN SLAVERY
SEXUAL EXPLOITATION
According UNODC and ILO. Click in the fact's tittle to read full article.
We want to be a counterforce and help fight the injustice in their lives!

A place where women can go and receive help and advice. We also offer basic food packages and different activities.
Cyprus Emergency
Police Hotline
From 7am to 7pm
22808063 or 22808064
After Hours: *1460
Global Hotline
Contact the authorities in your country.
Click in the links below